---
OISCA High School has various school events such as tea picking, rice planting, rice harvesting, tree thinning operation, school festival, and sports meet. Some school events are what you can experience only in OISCA High School. Students enjoy working together to create one thing. They can have memorable experiences with classmates other than Japanese study. At the second year, the international students learn more about Japanese culture through school excursion in Hiroshima, Kyoto and Nara.
OISCA High School has 15 club activities. Students choose one club they're interested in. Sports clubs are soccer, baseball, track and field, tennis, badminton, and volleyball(only for girls). The students in soccer and baseball clubs practice everyday and have school games against other high schools on weekends.
Culture clubs are brass band, popular music band, dance, tea ceremony, science, computer, newspaper and so on. The brass band and dance clubs perform what they have practiced earnestly in competitions and recitals. Some students join the tea ceremony club to learn about Japanese culture. Our students are given the opportunities to take precious experiences outside of studying subjects.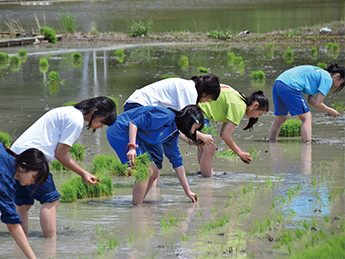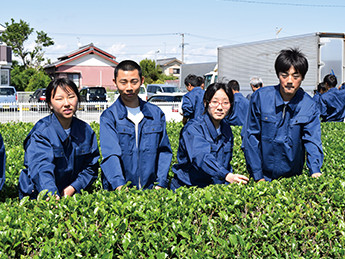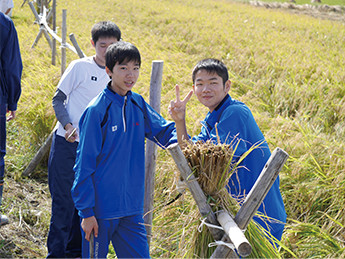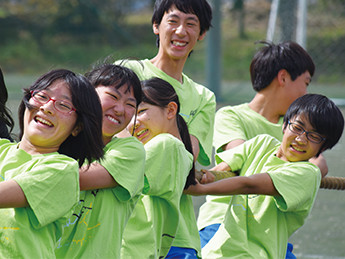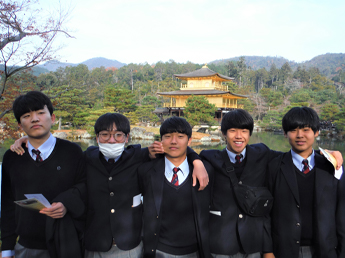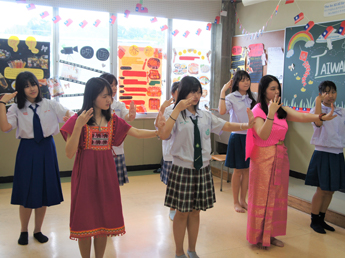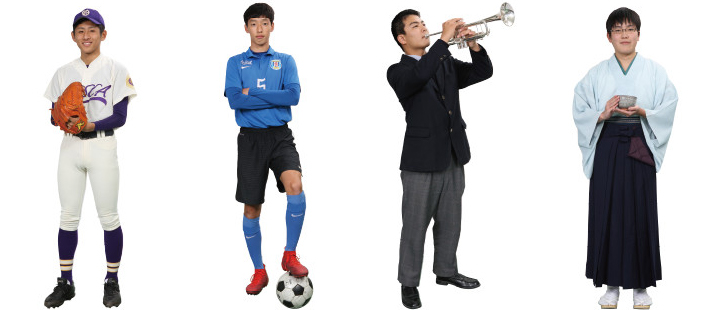 The exams consist of written tests of math and English and an oral test. School staff members visit your countries and hold examinations in fall every year.
To Apply for Entrance Examination
Please contact the following e-mail address for further information.
nagai@oisca.co.jp